Rod Mollise's Sherlock Holmes Page:
Homage to the Master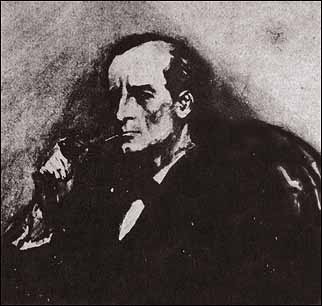 ---
Rod's Annotated Adventures of Sherlock Holmes
Sir Arthur Conan Doyle's The Adventures of Sherlock Holmes annotated by Rod Mollise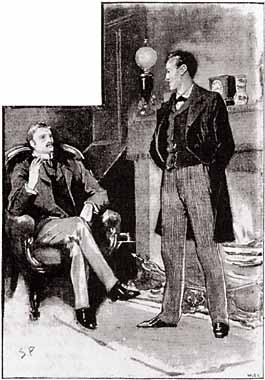 "A Scandal in Bohemia"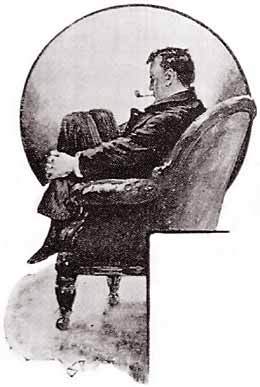 "The Red-Headed League"
"A Case of Identity"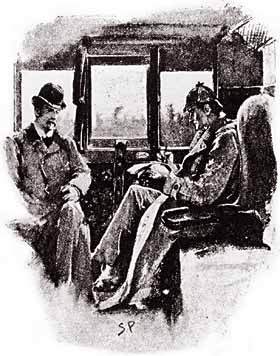 "The Boscombe Valley Mystery"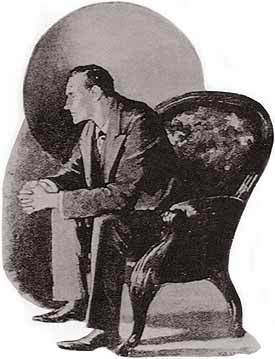 "The Five Orange Pips"

"The Man With the Twisted Lip"

"The Blue Carbuncle"

"The Speckled Band"
Coming Soon: "The Adventure of the Engineer's Thumb."
Your Comments and Suggestions are Welcome: RMOLLISE@bellsouth.net
---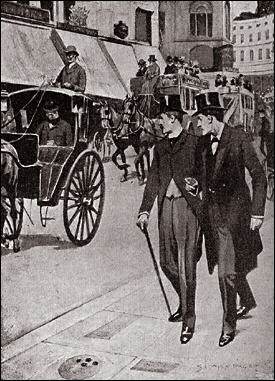 "The Erotic Hound," Rod's recent paper examining HOUN using the discourse of Roland Barthes (.pdf file).
---
Rod in London with that headgear and that pipe...!

CLICK TO RETURN TO ASTROLAND!