Uncle Rod's Used SCT Buyer's Guide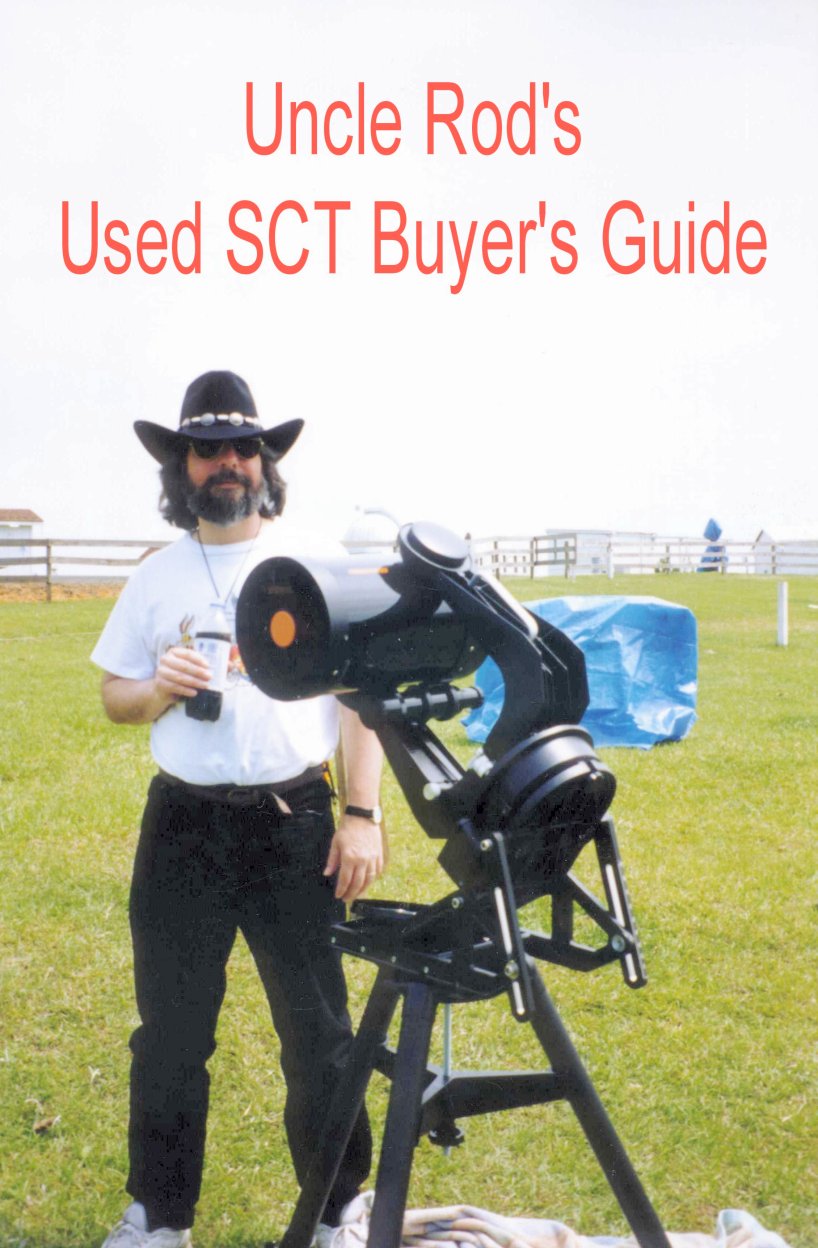 Click on the CAT to get your copy:

This is a large .pdf (100 pages with lots of pictures). Give it plenty of time to download. If you'd like to save it to your disk rather than open it in your browser, right click and choose "save target."

A Click of the Possum Returns You to Astroland!