Captain Rod's Star Party Expeditions
These are the voyages of the Star-CAT "Ultima"...her continuing mission to seek out new star parties and new amateur astronomer civilizations...to boldly go where no SCT has gone before!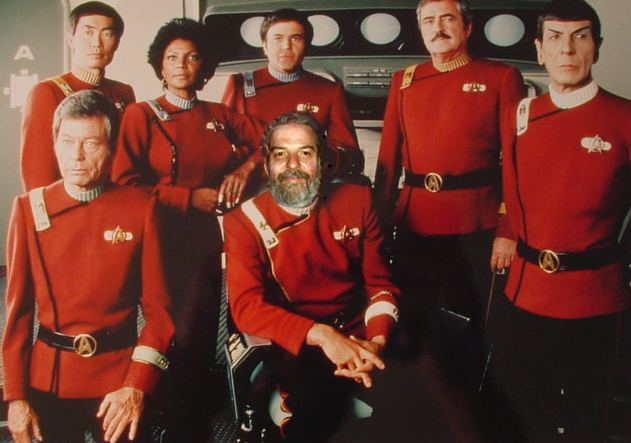 Would you like Uncle Rod's shuttlecraft to touch down at YOUR star party? Click HERE!
---
Captain's Log, Stardate: 0801.2008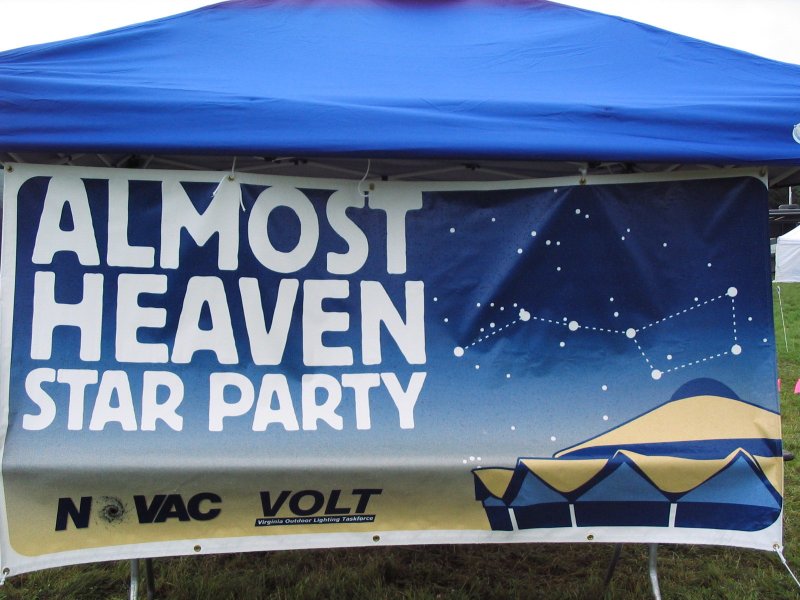 Friendly? Yep! Well-run? Check! Dark skies? You betcha! Where? Almost Heaven, West Virginia, of course.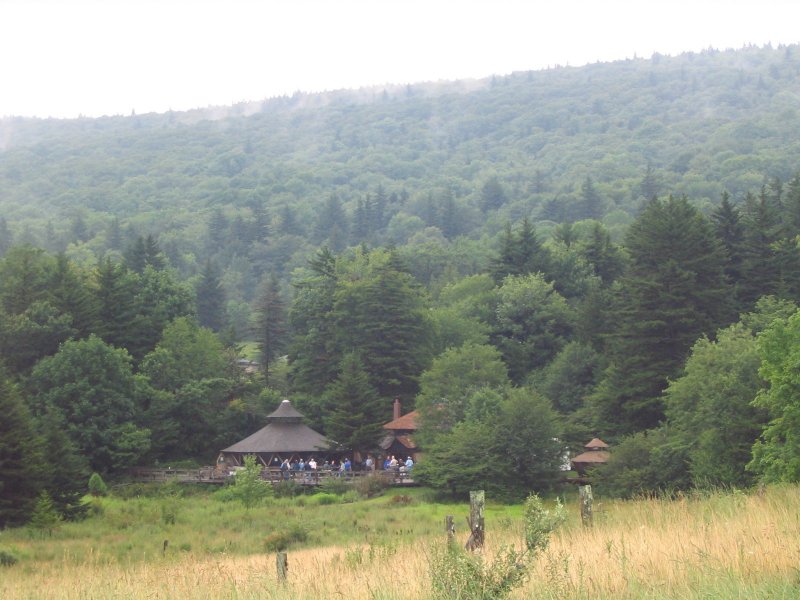 Beautiful views in sky AND on land are the on the menu!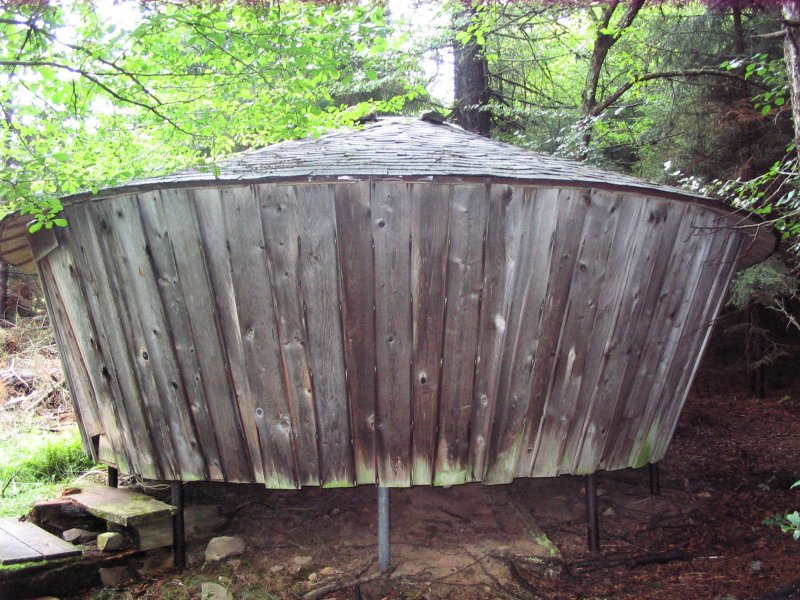 This curiously built but comfortable "yurt" kept Uncle Rod warm--and dry on one night!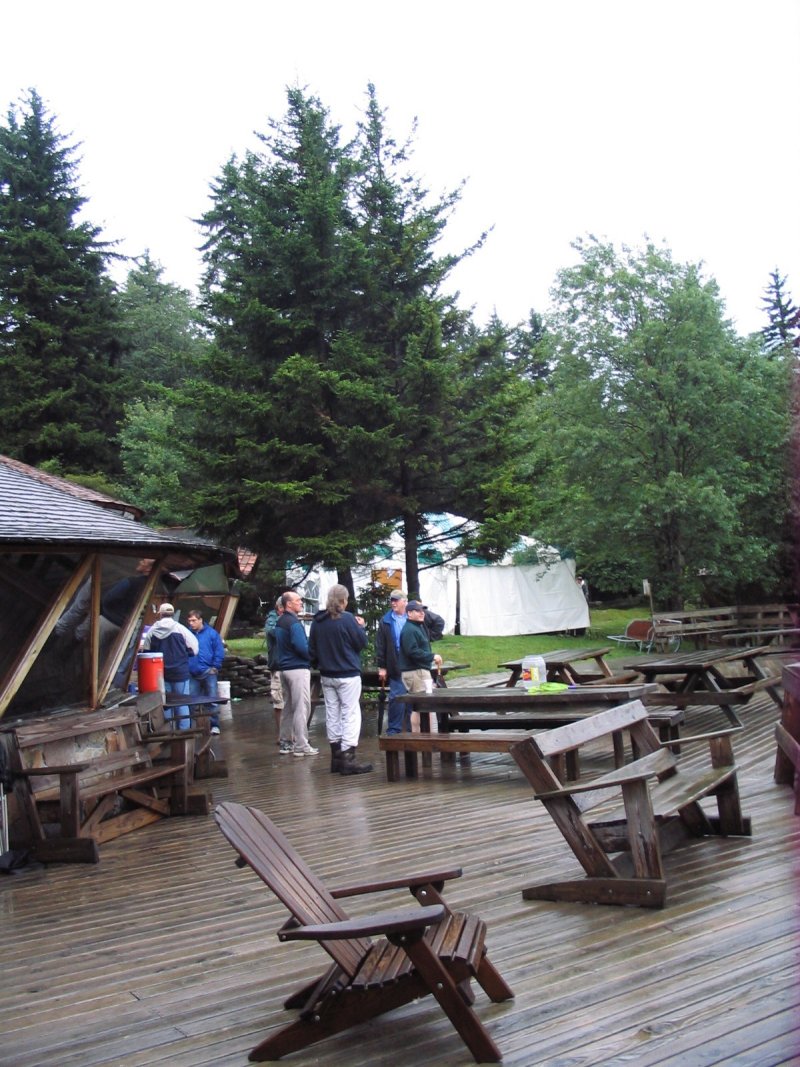 The BIG YURT provided a comfortable--even elegant--place for meals, presentations, and just hangin' out.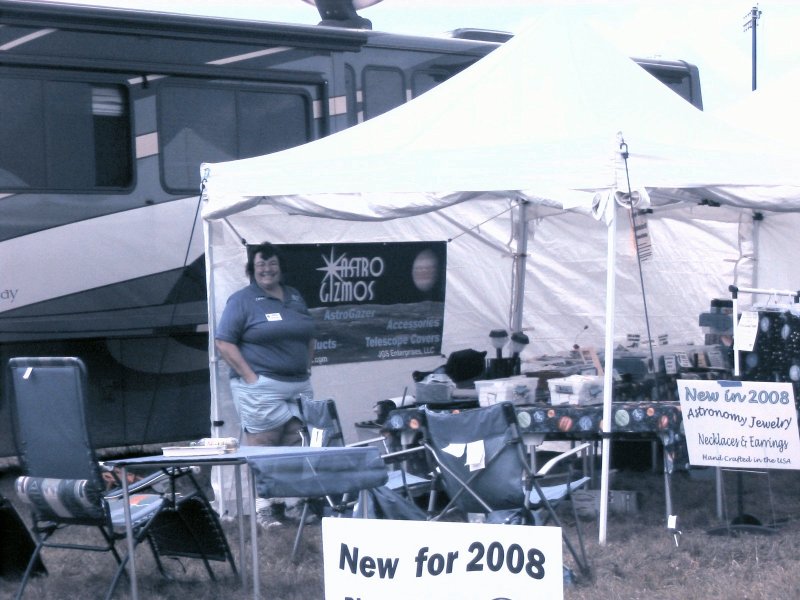 I don't care where I go, one thing one thing I look forward to is buyin' astro-gizmos!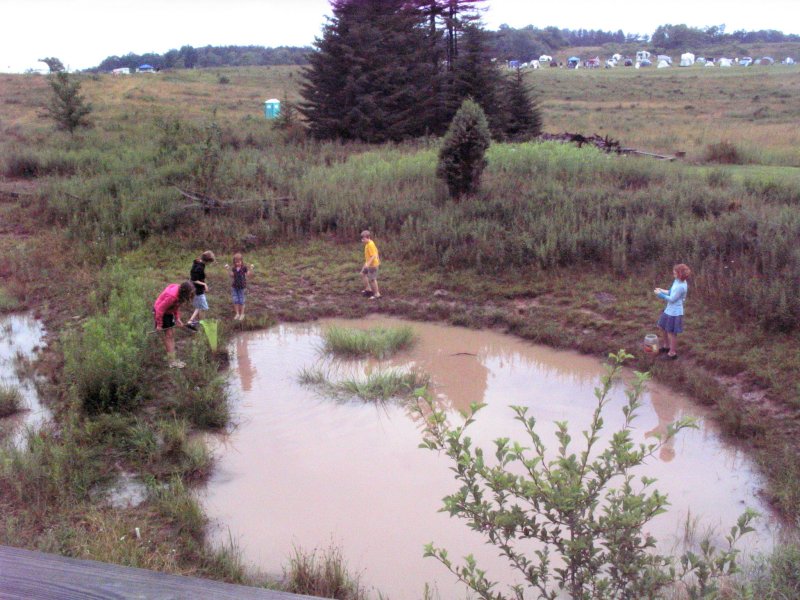 Mud + tadpoles + kids makes for a fun afternoon!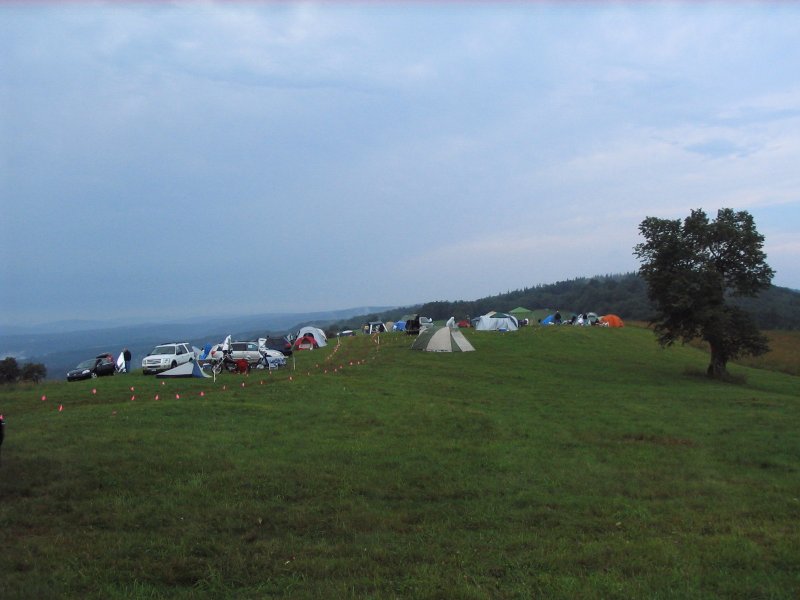 Yeah, there were some clouds Saturday afternoon, but they eventually gave way to scads and scads of stars!
---

Return to Astroland with a click of the possum!