Maurolycus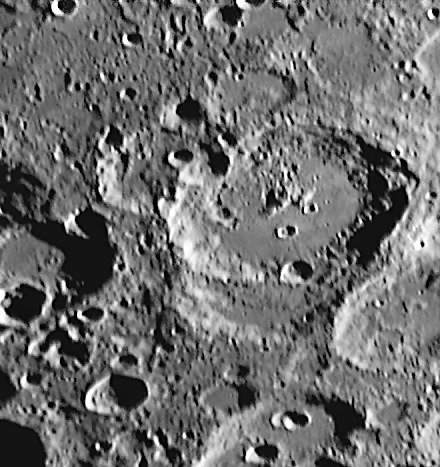 Maurolycus: This 69-mile diameter circular formation (large crater) is possessed of steep walls; a rough, crater littered floor; and a complex central peak.
Image Details: Celestron C8, SAC 7B webcam. Camera control with K3CCD Tools, and processing with Registax 2 and Photoshop.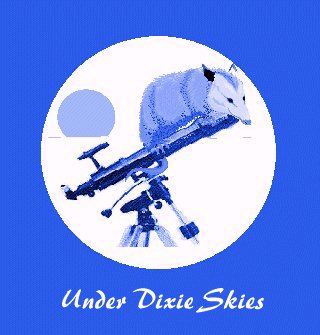 Click Mr. Possum to Return to Rod's Planets!